At The Center, while our approach is based upon a consistent philosophy —including our team approach, examining the client within the perspective of their day-to-day environment, among others — we execute this approach across a broad spectrum of therapeutical services.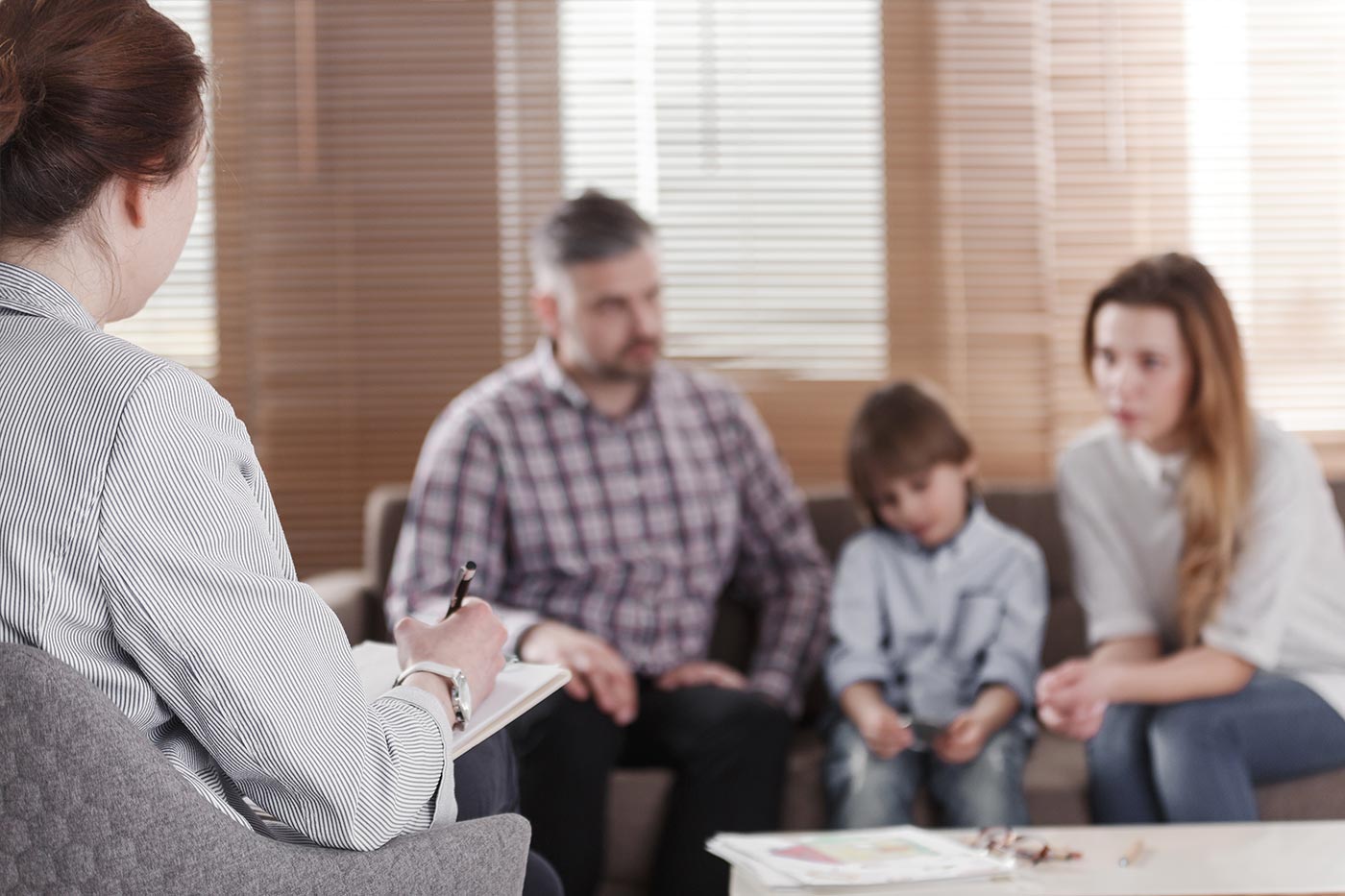 Individual, Couples and Family Therapy
Our team of therapists are all adept at working with clients in any of these settings, whatever the issues. Our therapists employ a variety of styles and techniques, some focus more on a "guided" approach based on self-discovery and some focus more on "directive" therapy, being more solution-focused.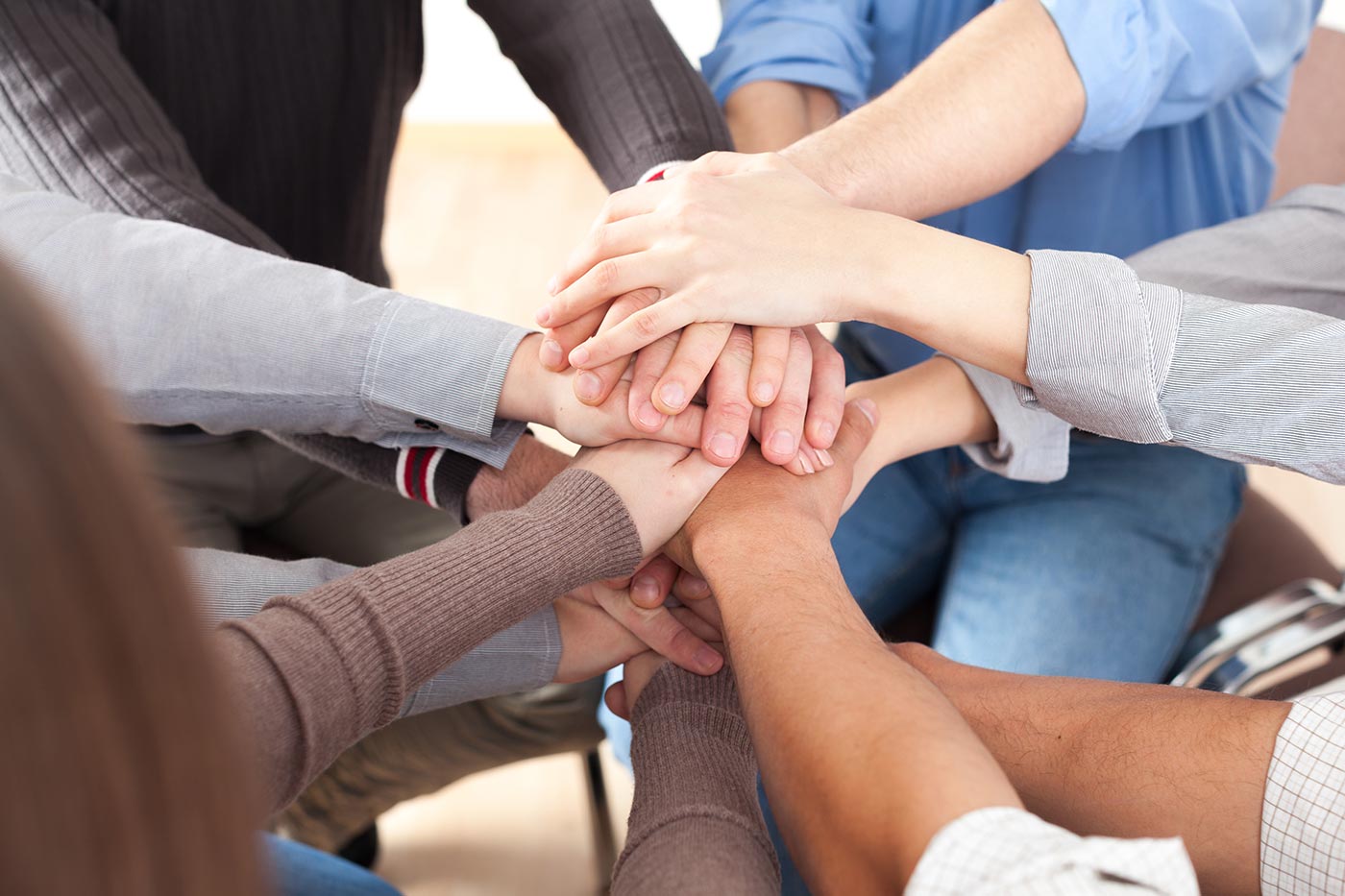 Group Therapy
We offer a broad range of groups focusing on a variety of issues — spectrum-related issues, drug and alcohol abuse, technology-dependence, gender identity and more — facilitated by one or more of our therapists. Obviously as times change, we adapt our groups to respond to current issues.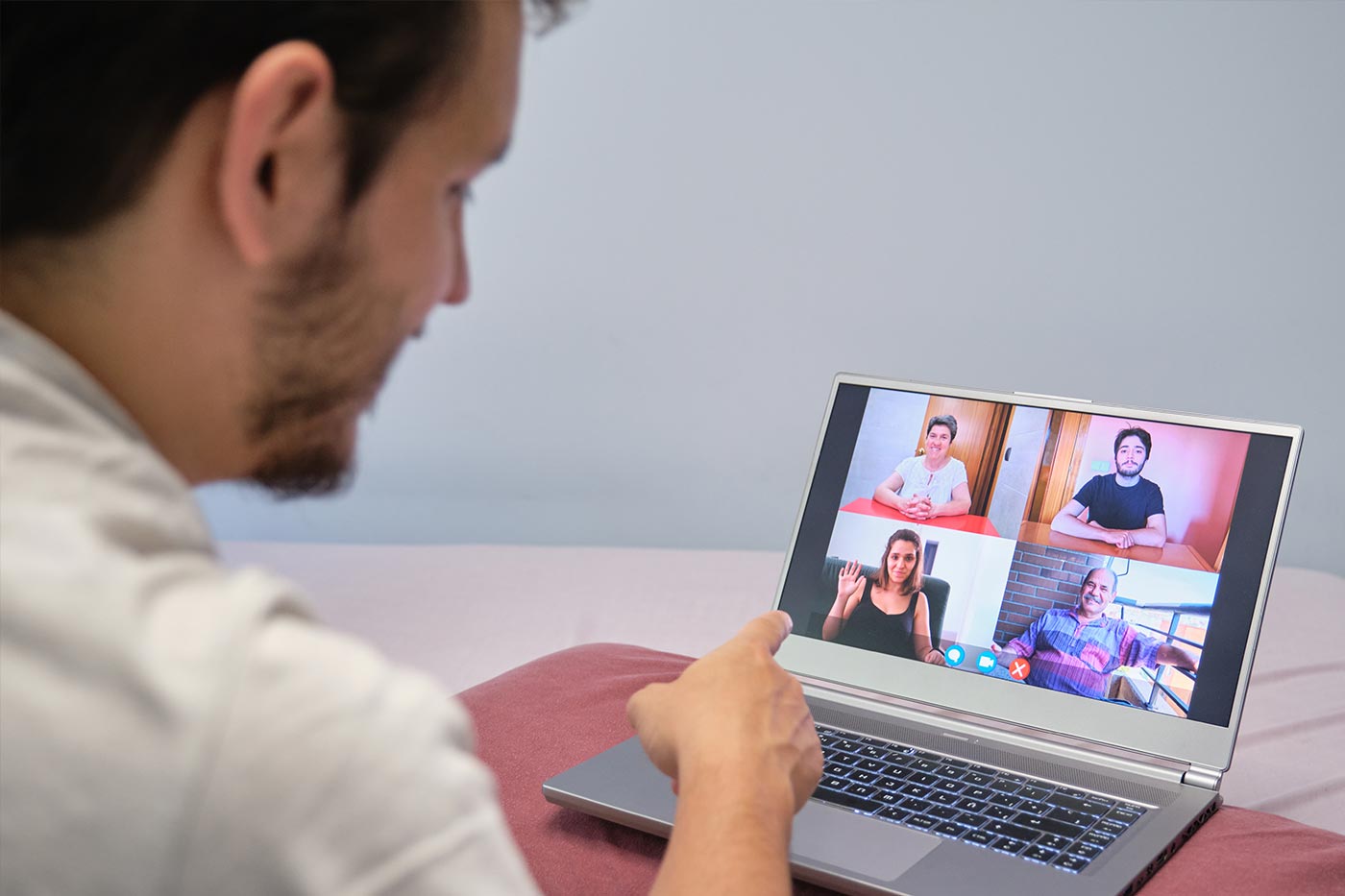 Telehealth/Hybrid
Location should never be an impediment to a client's participation in a session with one of our therapists. Whether our client's permanent residence is across the state or across the country, we can easily and effectively serve them via teleconference. Should they be locally based but frequently on the move, we can employ an approach consisting of both in-person and teleconference-based sessions.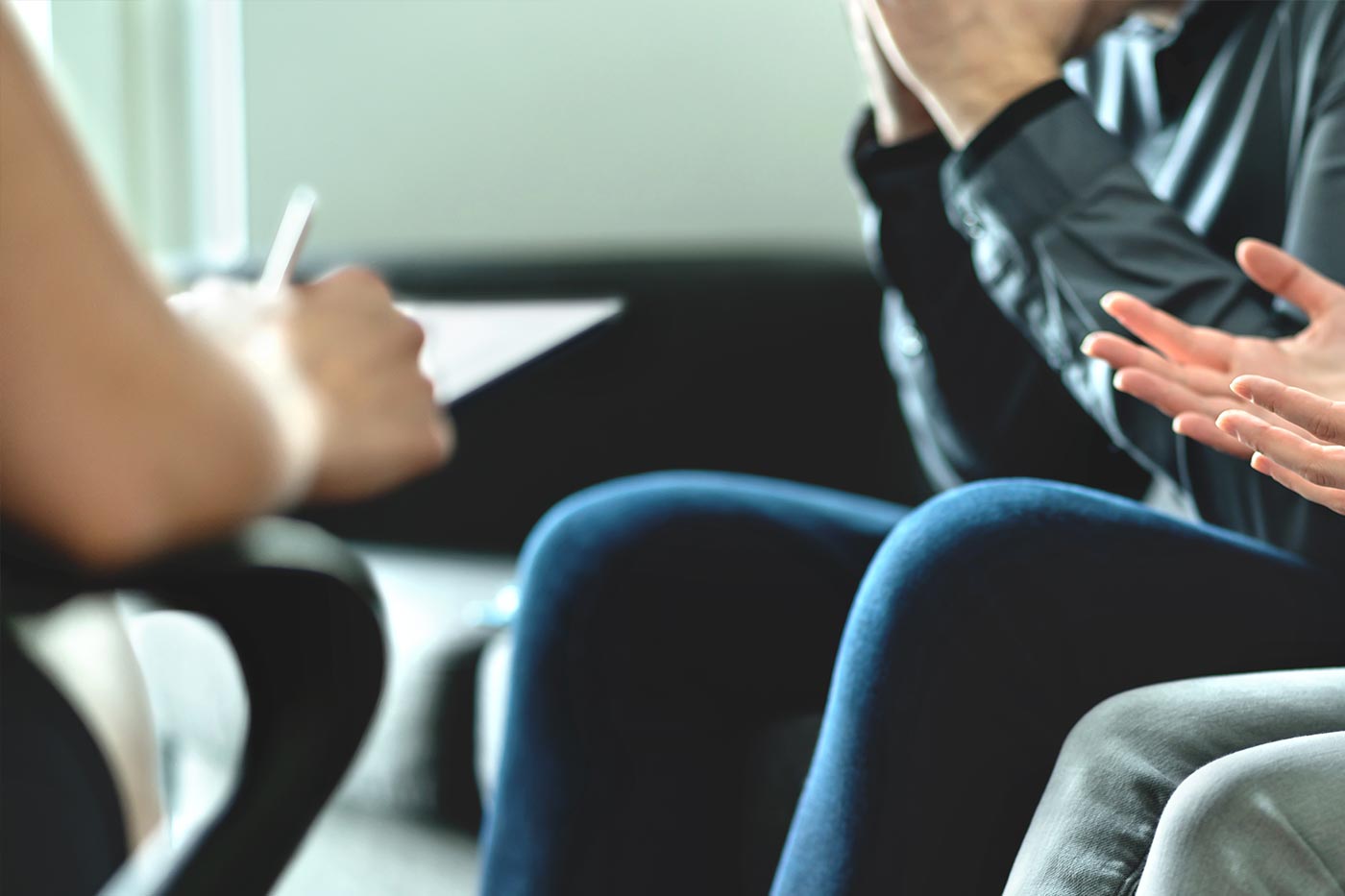 Co-Facilitated Therapy
One of the strengths of our practice is our ability to offer co-facilitated sessions within a family-based system. In such an approach, the family therapist views the family system as a whole while the individual therapist views the system from the perspective of the individual client. We believe that having more than one therapist in these sessions can allow for different perspectives resulting in a more robust and productive therapy.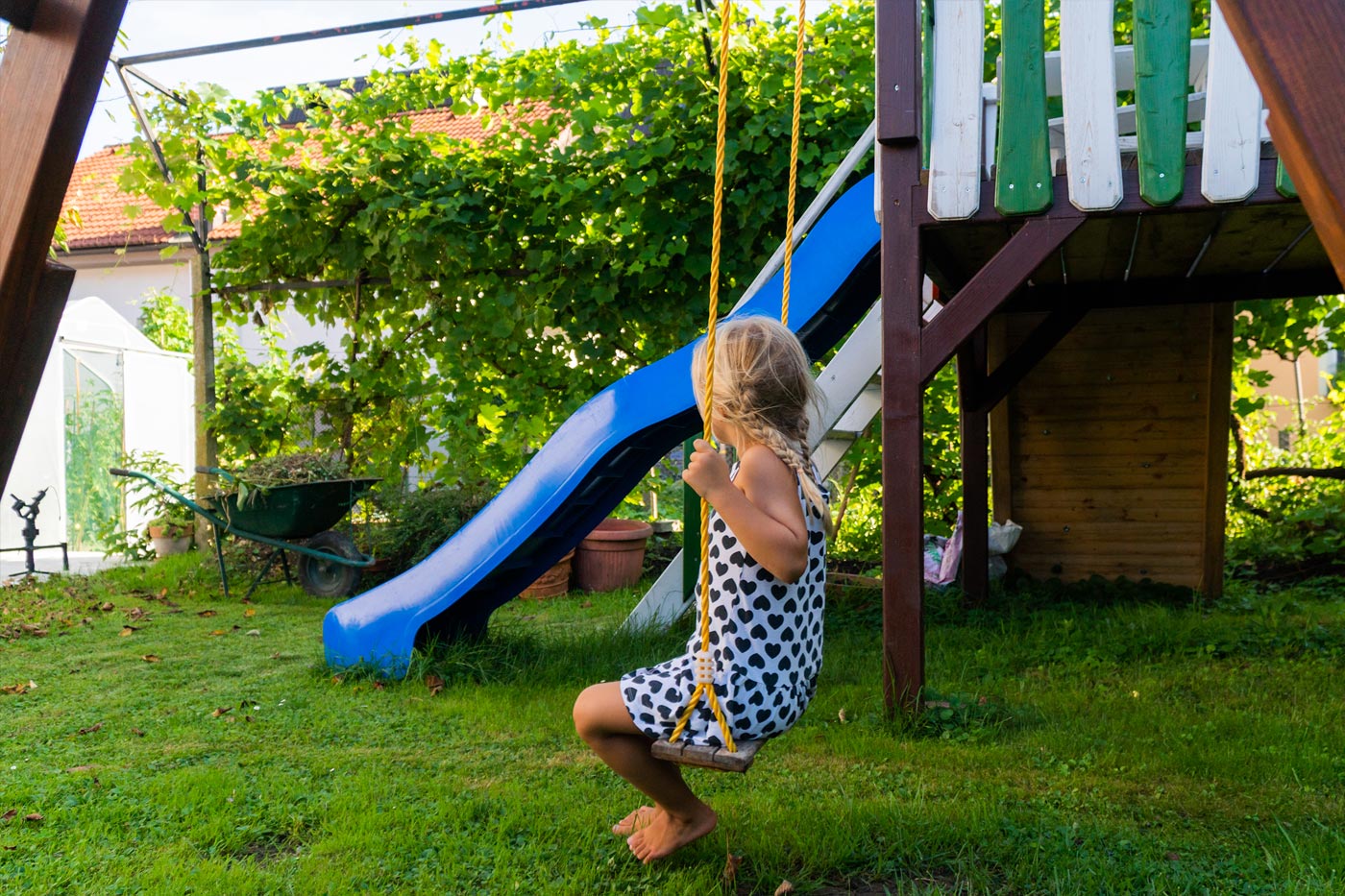 Our Connections Program
Our Connections Program is a unique systems-based therapy for children, adolescents and adults who are having problems with emotional and functional independence in relation to their stage in life. The program not only includes sessions with a therapist but also follows them throughout the week, aiding them in progressing through their real-life activities.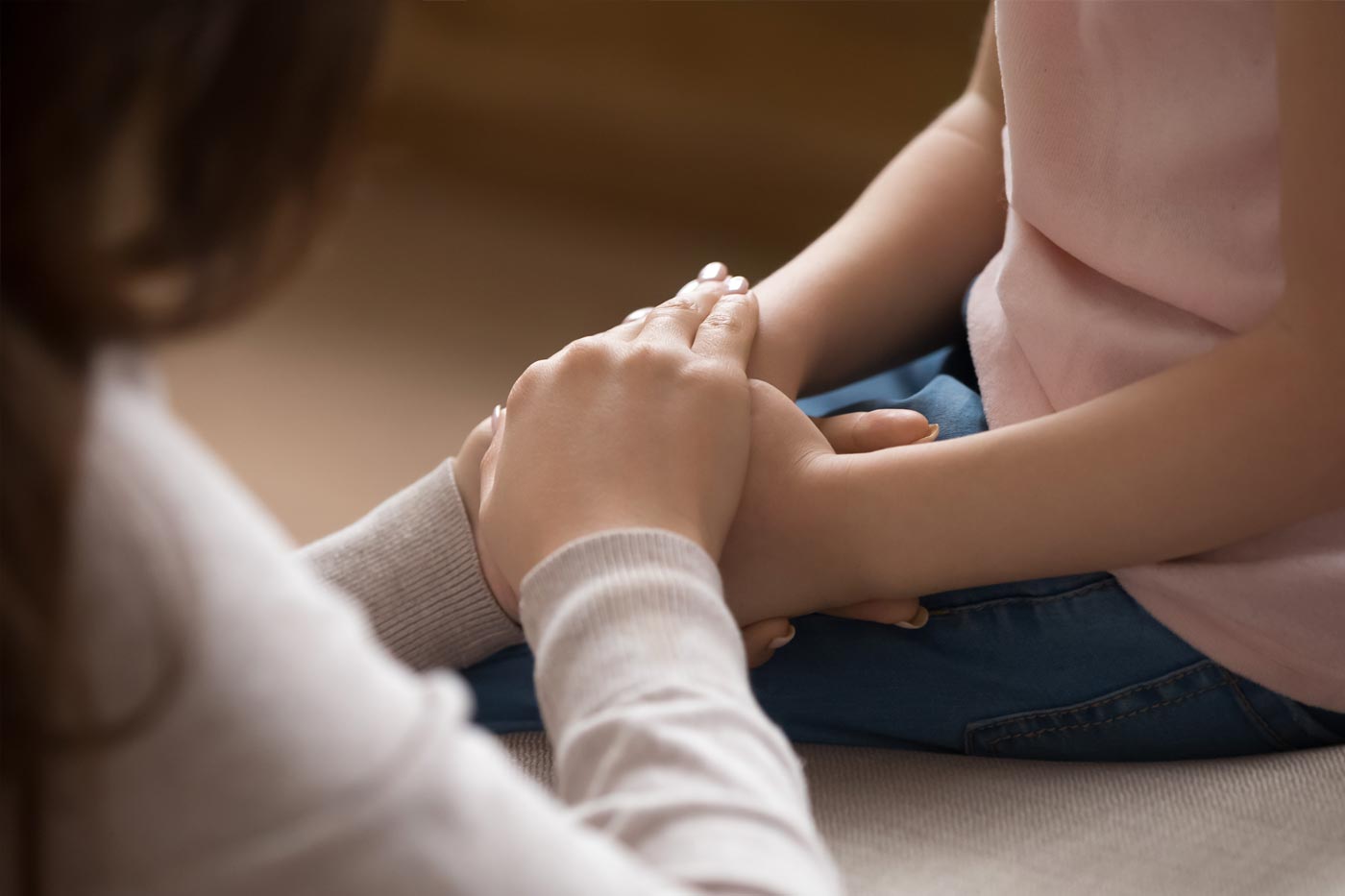 Our One-on-One Coaching Program
Our coaches can be used in conjunction with all types of therapy to help clients with emotional regulation skills, executive functioning skills, mindfulness and physical exercise. Our coaches approach these issues in a process which is fun, interesting and engaging. Activities may include hiking, bowling, helping with homework, honing organizational skills and others which help build a sense of self and community.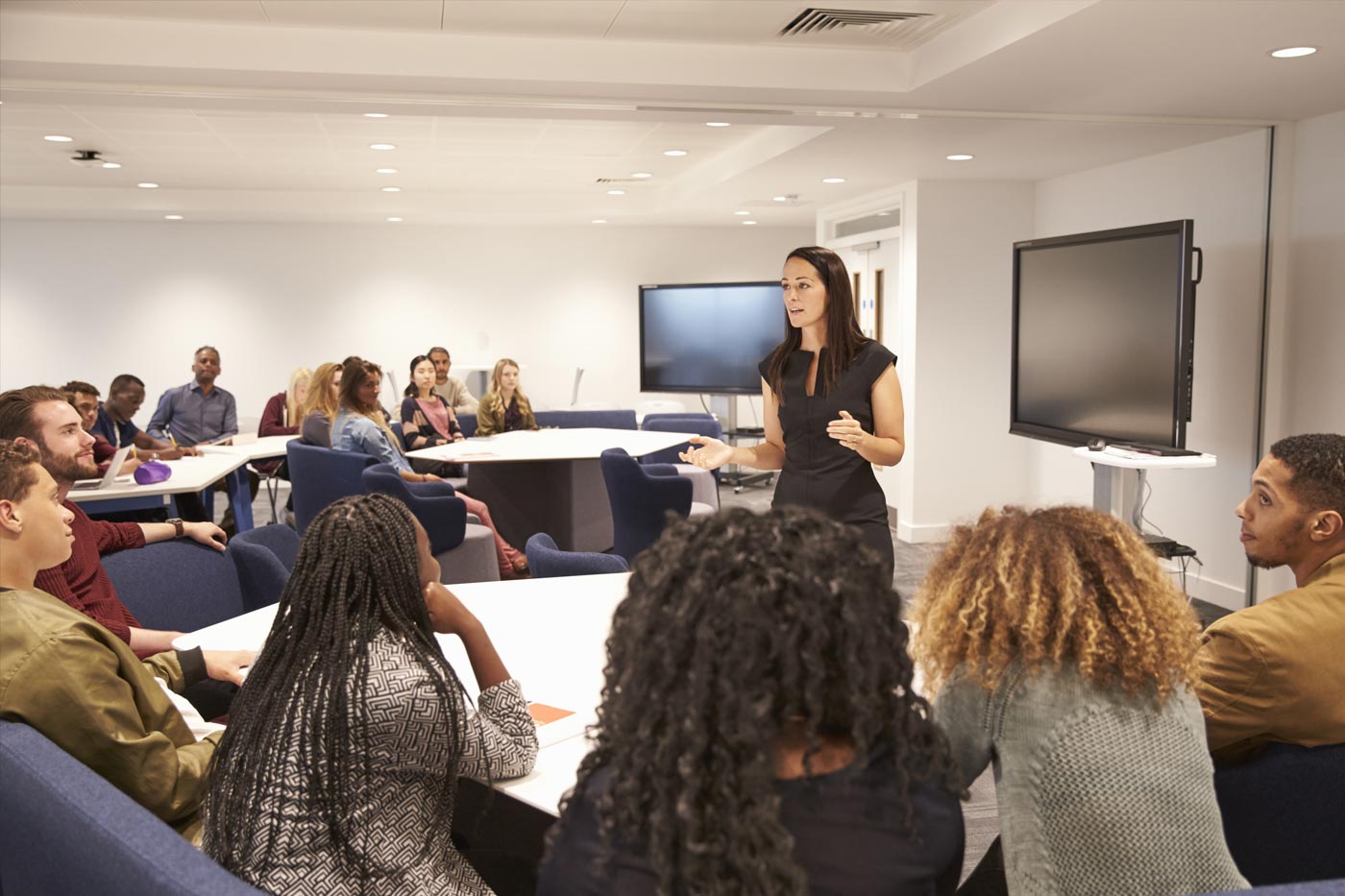 Our Therapist Development Center
Through our clinic and our relationship with local universities, we provide aspiring therapists the opportunity to learn and practice our method of therapy. Each intern, graduate student or licensed associate is supervised by one of our senior staff members throughout the process.
Child, Adolescent & Young Adult Therapy
Our approach always includes the family. Usually, we begin the therapy with a session just with the parents followed by three-to-four sessions with the adolescent/young adult. At that point a diagnostic assessment is developed which the clinician shares with the parents. Together we develop and agree on a treatment program. We firmly believe that it takes both the therapist and the parents working together to see significant progress. Of course, we share a client's progress with our entire clinical team to obtain multiple perspectives. Our program is designed for ages 4-24 and can be conducted via teleconference or by a combination of teleconference and in-person sessions.
Individual Adult Therapy
We believe the most critical step in therapy is determining the right fit between the individual and therapist. When a client begins with us, we schedule a meeting with our admissions team. From there an initial assessment is made and a therapist is chosen who we believe best fits the client's needs. Once the right comfort level between therapist and client is developed, our therapist may suggest bringing in other people who play key roles in the patient's "ecosystem."
Couples Therapy
We believe the most important factor is finding a "safe place" where the couple can work on key issues. This allows us to "dig deep" and get to the underlying factors affecting the relationship: challenging unhealthy patterns, addressing patterns of communications/behavior, examining past history, and, of course, tackling the issues that brought them to therapy in the first place. Our team approach is a particularly effective platform in addressing couples therapy as it allows us to readily find the "right fit" between the couple and therapist and provides for the quality assurance that comes with collaboration among team members.
Family Therapy
Our goal in family therapy is to take what is in many situations a dysfunctional family and to turn it into a functional family. A systems approach is particularly relevant for family therapy as every family is a system. Our goal is to address all components and players within the system, deep diving into each family members' individual motivations and role in the system. How are family members responding to the individual who is struggling? Is the individual the problem or is it the system itself that needs to be addressed? Our therapists work creatively and collaboratively to assure the issues are examined from every perspective and are effectively addressed.
Co-Facilitated Therapy
We often employ co-facilitated therapy across all of our practice areas as the situation warrants. At The Center our team approach allows us the advantage to see an individual's, couple's or group's issues from multiple perspectives and, consequently, we believe additional perspectives can result in a more robust therapy. Our co-facilitated approach is highly effective in addressing complex family issues as multiple therapists assure that all individuals within the family system are being supported.
Group Therapy
We generally employ a co-facilitated approach to bring multiple perspectives, usually by one of our therapists in conjunction with a Connections counselor. Groups are formed based upon specific needs. At various times, we have conducted groups focusing on pre-teen adolescents, LGBTQ issues,  young adults, parent and parent support groups, among others. Should we see community interest in a particular topic, we are open to starting a group to address that issue. Admission to groups is on a rolling basis and subject to availability.
One-on-One Coaching
We offer one-on-one coaching either to supplement any type of our therapies or on a stand-alone basis. Our coaches are adept at helping individuals deal with the obstacles and challenges preventing them from operating effectively within a system, be it the family, the community or some other system. Our coaches approach each individual differently employing a variety of activities that help a person build towards becoming more comfortable living within their systems.