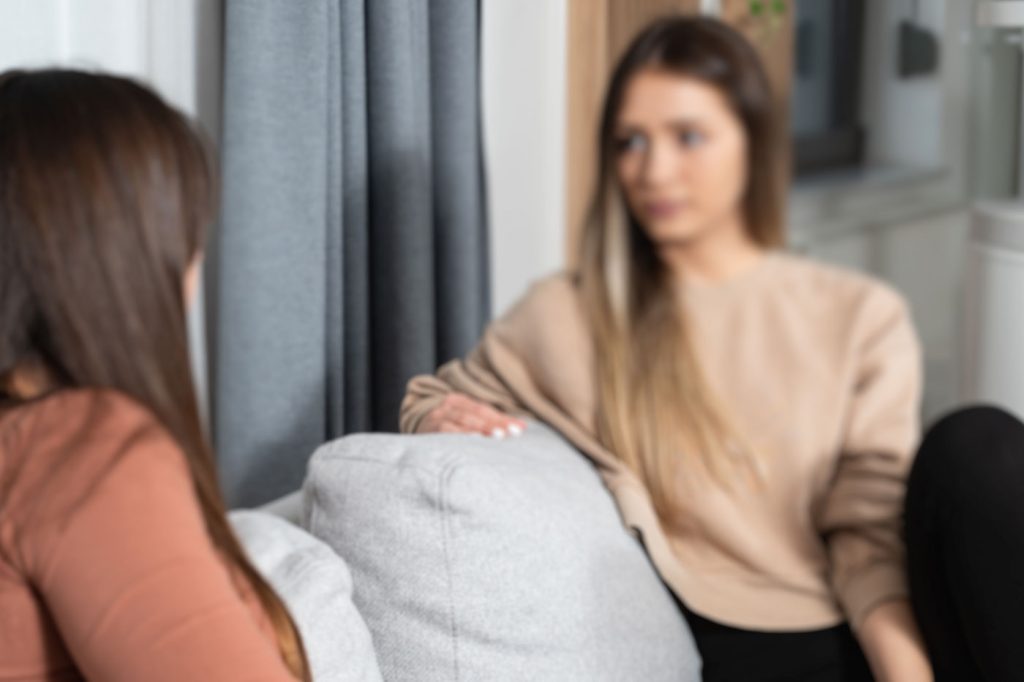 We offer one-on-one coaching either to supplement any type of our therapies or on a stand-alone basis. Our coaches are adept at helping individuals deal with the obstacles and challenges preventing them from operating effectively within a system, be it the family, the community or some other system. Our coaches typically help clients organize their day, keep a schedule, write resumes, do homework, addressing any factors that are obstructing the individual from living a functional life. In those cases where a client is also working with a Shoreline therapist, the coach and therapist continuously collaborate and keep the other informed of the client's progress.
Our coaches approach each individual differently employing a variety of activities that help a person build towards becoming more comfortable living within their systems.
Shoreline Therapy Center's unique approach
Those seeking therapy will find that The Shoreline Therapy Center, employs a unique approach based upon a consistent philosophy. This includes our team approach, examining the client within the perspective of their day-to-day environment, among others. We execute this approach across a broad spectrum of therapeutic services.