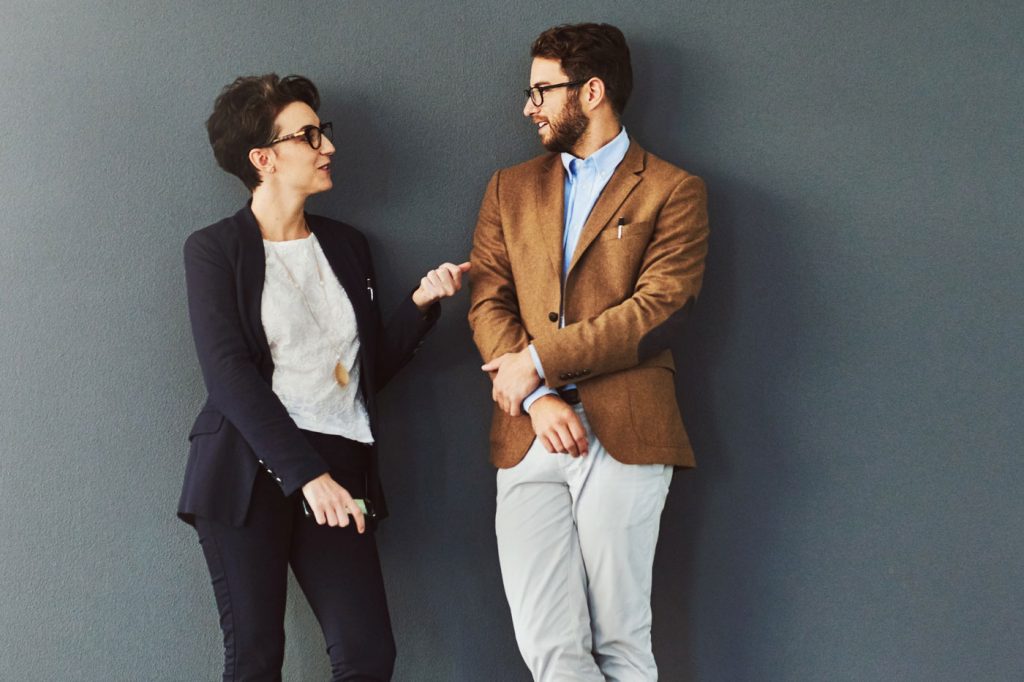 We often employ co-facilitated therapy across all of our practice areas as the situation warrants. Our team approach allows us the advantage to see an individual's, couple's or group's issues from multiple perspectives. Consequently, we believe additional perspectives can result in a more robust therapy.
Our co-facilitated approach is highly effective in addressing complex family issues as multiple therapists assure that all individuals within the family system are being supported.
To learn more about what we can do when a problem elevates to a crisis, click here.
Shoreline Therapy Center's unique approach
Those seeking therapy will find that The Shoreline Therapy Center, employs a unique approach based upon a consistent philosophy. This includes our team approach, examining the client within the perspective of their day-to-day environment, among others. We execute this approach across a broad spectrum of therapeutic services.