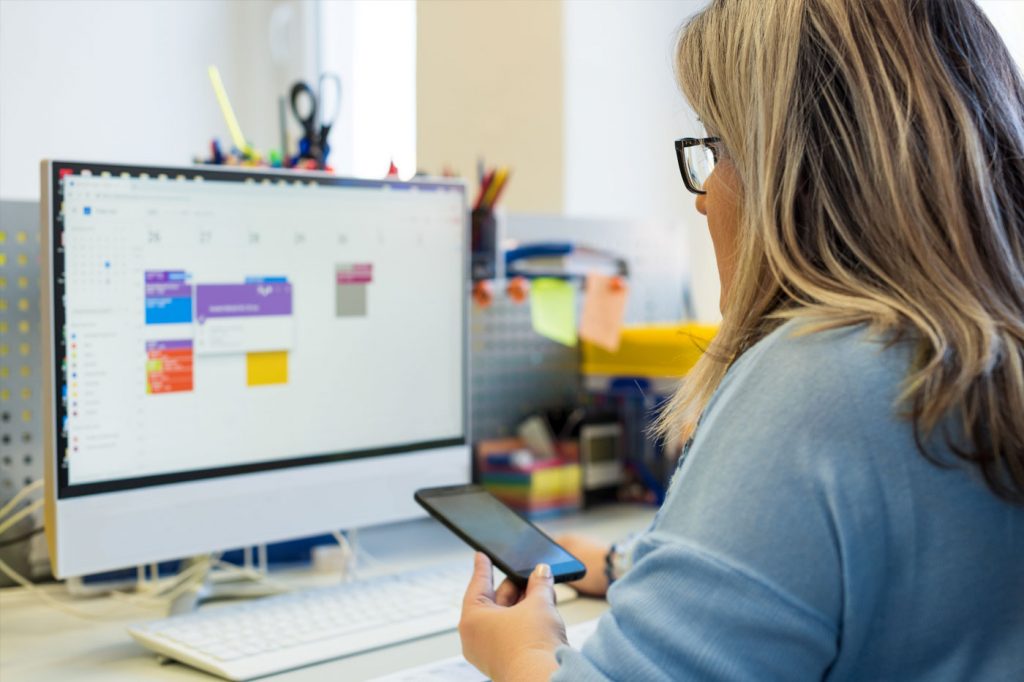 Effective case management goes hand-in-hand with our systems-based approach to therapy. Our case-managers are responsible for coordinating with our therapists, coaches, personal fitness trainers as well as external parties. We often collaborate with other therapists, pediatricians, teachers, counselors and, of course, parents.
Through this coordination, we assure that the plan customized for the individual client is being executed effectively and is achieving key milestones.
Shoreline Therapy Center's unique approach
Those seeking therapy will find that The Shoreline Therapy Center, employs a unique approach based upon a consistent philosophy. This includes our team approach, examining the client within the perspective of their day-to-day environment, among others. We execute this approach across a broad spectrum of therapeutic services.