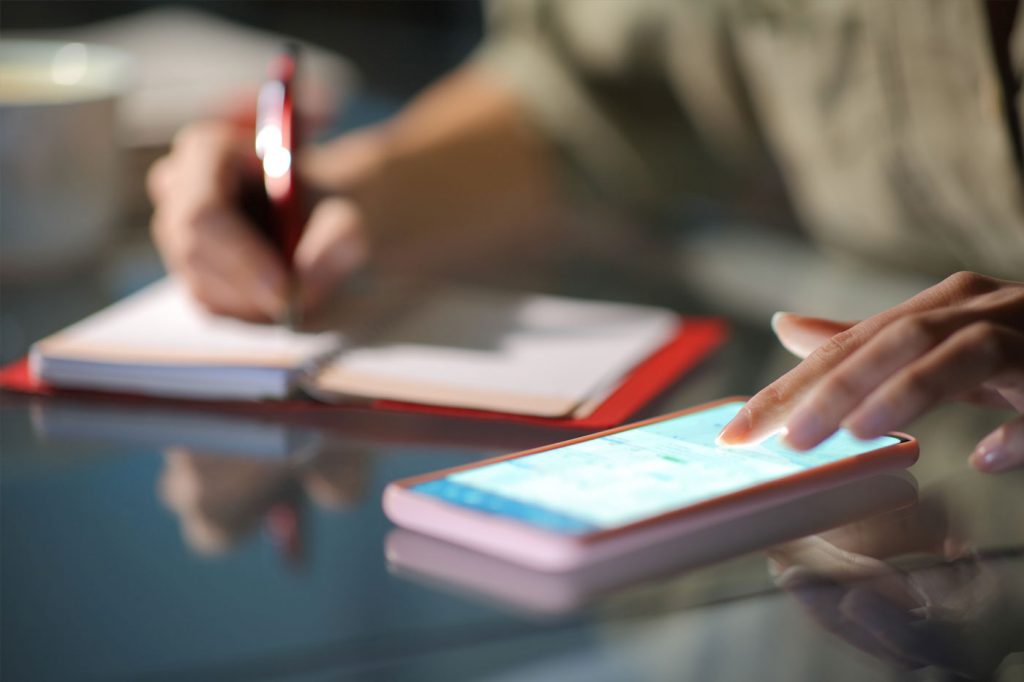 Executive functioning is the ability to plan, adapt, manage time, develop organizational skills, multi-task and demonstrate self-control.
Often individuals with dysfunction in this area struggle to follow plans, forget to complete important tasks, do not hand in homework, have trouble solving everyday problems or forget about scheduled appointments. One's inability to perform these daily functions can exacerbate into a more serious condition. By staying on top of our clients and assuring that deficiencies in these activities be remediated, we help the client avoid any major crises in their lives.
To learn about what we can do when a problem turns into a crisis, click here.
Shoreline Therapy Center's unique approach
Those seeking therapy will find that The Shoreline Therapy Center, employs a unique approach based upon a consistent philosophy. This includes our team approach, examining the client within the perspective of their day-to-day environment, among others. We execute this approach across a broad spectrum of therapeutic services.