At The Center, our Connections Coaches are the glue that binds our clients to their communities. They help assure that therapy not only takes place in the therapist's office but also at school, in the community and at work. They take a client's therapy and make it real.
Dennis Rinaldi, Connections Coach
Dennis Rinaldi joins the The Center coaches team from Harrison, New York. During his college years, he was a stand-out basketball player and led his team as Captain, MVP, and the school's first All-Conference first-team award winner. Dennis applies his positive on-the-court attitude to his work with children and families. He has always found joy working with kids and has led volunteer trips, nonprofit fundraisers and community events to support youth development.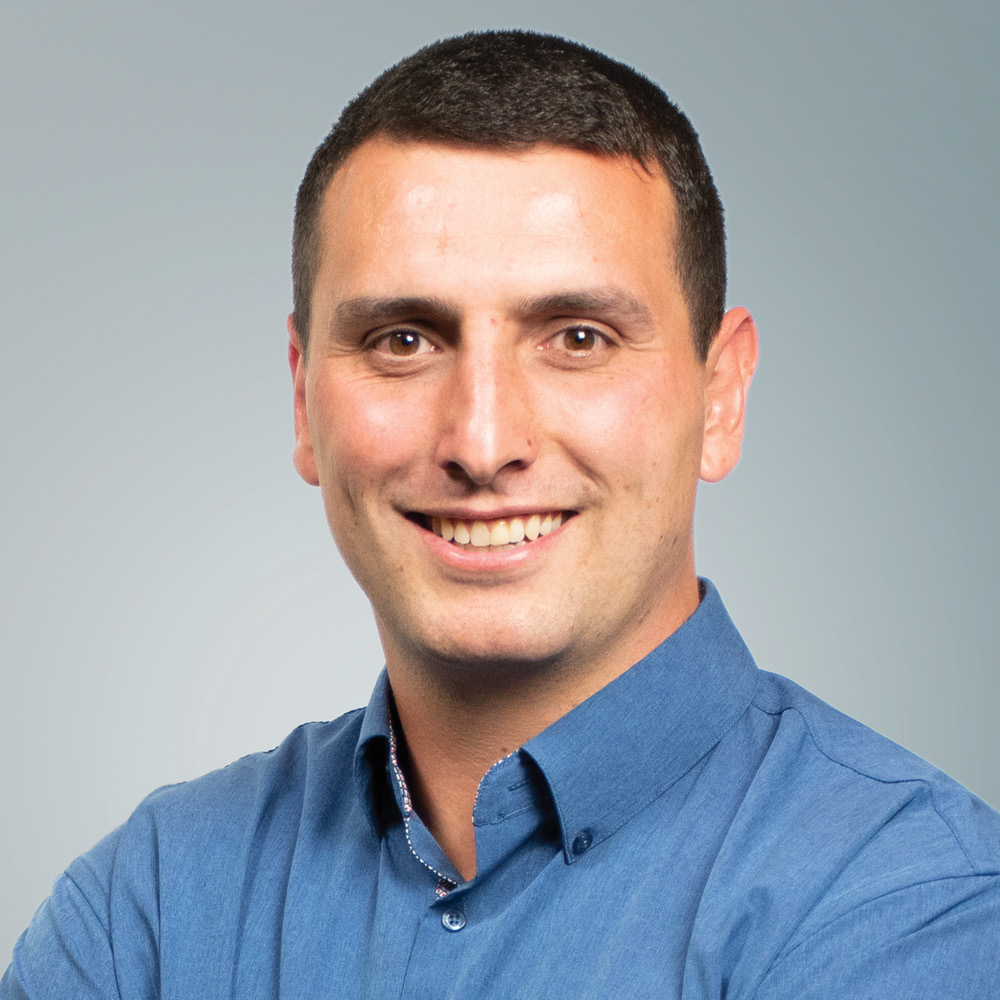 After graduation, Dennis worked at a therapeutic boarding school for adolescents who, because of social or emotional difficulties, have been unable to make satisfactory adjustments in their home or school environments. Dennis began as a teacher/counselor and was quickly promoted to an advisor/ residential administrator role. He has spent considerable time working directly with families and young adults. He was a mentor, coach and role model for residential students and the staff he worked with.
Recently, Dennis has been working as the Program Director at a non-profit organization  for children with severe and life-threatening illnesses. He manages a team of thirty-five counselors, overseas safety for all program activities and focuses on providing a different kind of healing for children and their families.
Dennis has called New England home for the past 10 years and presently lives on the Connecticut Shoreline.
Sam Stearns, Connections Coach

Sam is local to the area, having attended school in Madison, CT.  She has spent the last decade working as a teacher at a local daycare center. This experience has furthered her interest in working with children and families. She is often called a "people person" by friends, colleagues and clients. Sam finds her work fulfilling, as each family she works with is so different. She enjoys getting to know her clients and working to understand the unique family dynamics. Along with her child care experience, Sam has experience working with in-home care.
Sam has been one of The Center's Connections Coaches from the very beginning. Sam provides  wonderful support to clients and families. She is known for her strengths in building relationships with clients and is a wonderful addition to our team.
Sam works with adolescents and adults in our Connections program and currently lives locally on the shoreline of Connecticut.
On weekends, Sam enjoys playing golf and spending time with her family and friends.
AJ Turnier, Connections Coach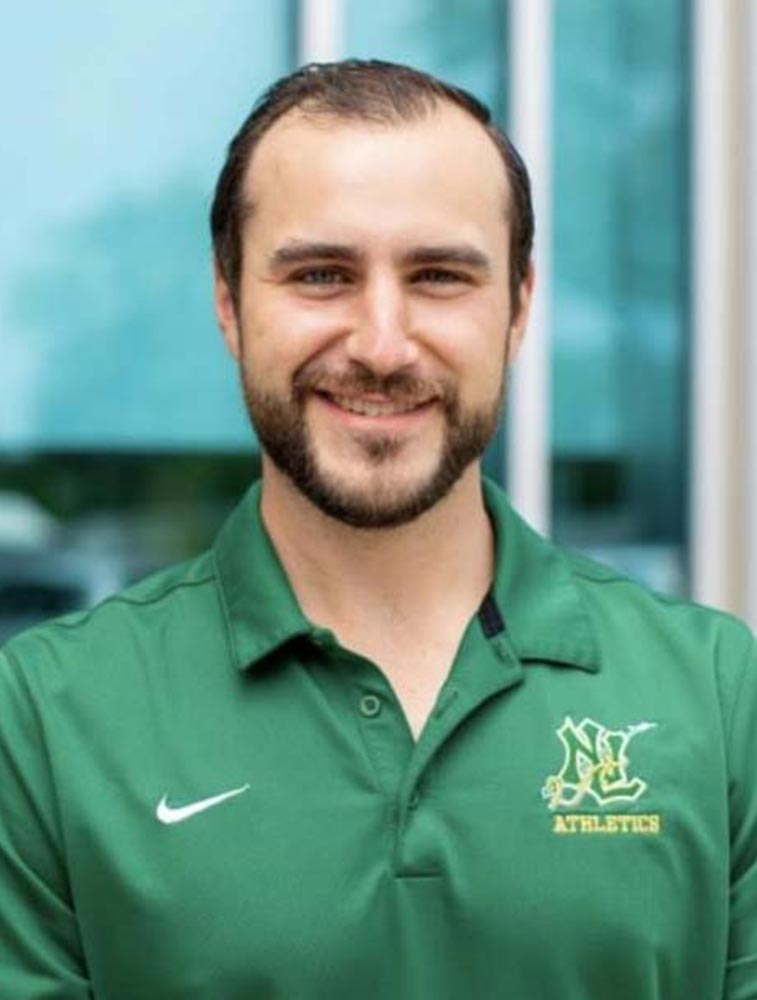 AJ has always been in the education field  with a strong passion for working with children. He earned his undergraduate degree in Exercise Science while playing on the baseball team throughout his time in college. While working at a therapeutic boarding school, AJ earned his Masters degree in Special Education. AJ's role as a counselor/teacher was to work directly with students with social/emotional difficulties as a mentor, educator and coach.
AJ currently works full time as a high school Sports Medicine teacher at a local high school. He thoroughly enjoys coaching and has coached many sports over the years involving himself with Cross Country, Baseball, Girls Softball and the Golf team. AJ also has  experience with coaching children in the Special Olympics.
AJ loves staying active by playing lots of golf, exercising and bringing his dog Malcolm to the beach. He currently resides in Waterford, CT where he was born and raised. AJ is known for having an outgoing positive personality who loves being a part of the helping profession.
Brianna Walker, MS Connections Coach
Brianna joins our team of Connections Coaches after working at a non-profit organization serving youths with serious illnesses and their families. Bri worked in the family outreach department facilitating youth development programs on the road in the communities and homes of participants.
She graduated with dual Bachelor of Arts degrees in Music and Psychosocial Health Studies and a Master of Science in Youth Development Leadership.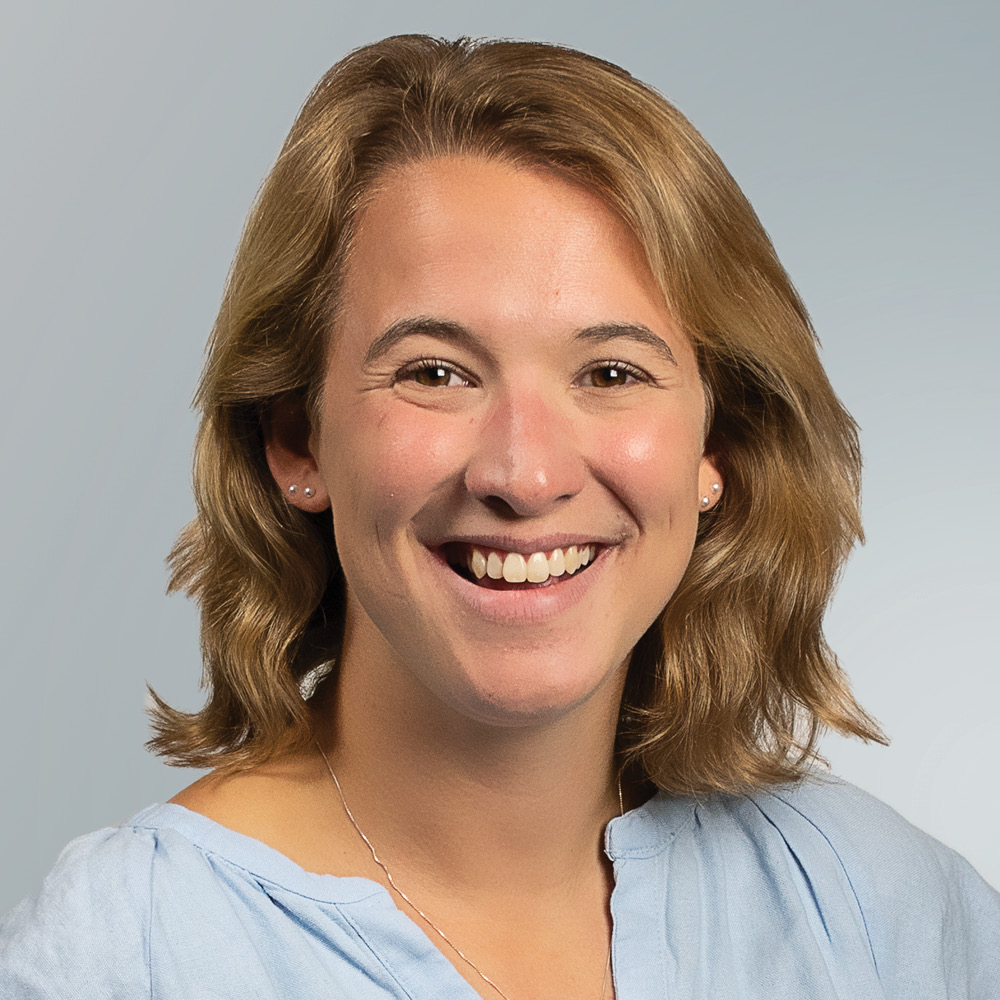 Brianna is a passionate professional who strives to have a positive, lasting impact on all those she meets. She believes that life is about creating and sharing meaningful experiences. Bri utilizes a strength-based approach and focuses on the positive assets people already have when working towards their greater development. She cares greatly about research and evaluation and recognizing the meaning behind her efforts. In her free time, you will likely find Bri out in nature at any time of year.
Brianna is continuously excited to share her interests with The Center community and learn about the lives of the therapist, staff, clients, and families in this ever-growing community. Bri believes in kindness and compassion. She loves meeting people where they are at and matching their energy. Bri hopes to provide a warm, welcoming environment where people can feel included and where they can be their most authentic selves.
Andres Yanez, BS Connections Coach

Andres graduated with a B.S. in Allied Health Sciences while also minoring in Biology and Psychology. Throughout those years and beyond, he worked and volunteered at a non-profit organization serving youth with serious illnesses. Since 2019, Andres has been working at a Connecticut hospital in various direct patient care roles in the emergency department and physical medicine.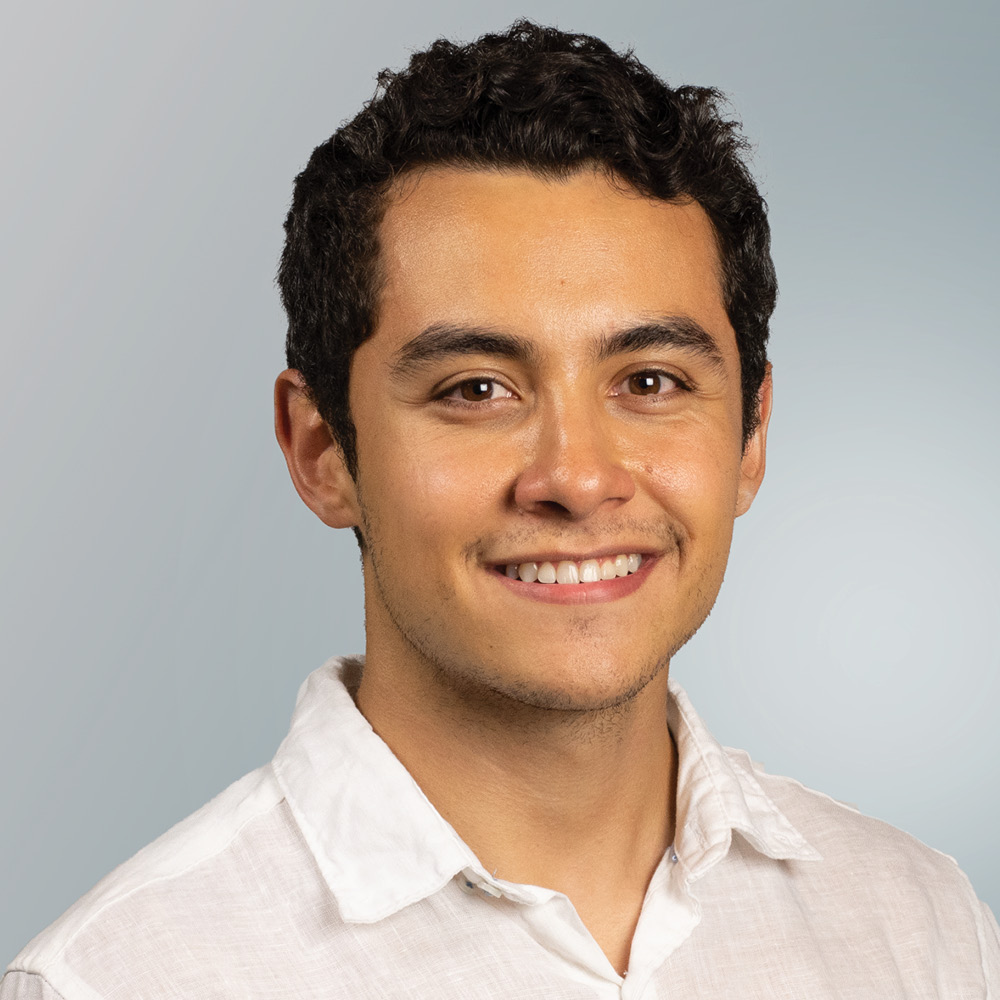 Andres wishes to meet people at their level of comfort while also hoping to challenge others and himself to go beyond the comfort zone. He believes the most growth and life success can be harnessed when people are situated in a zone that excites, challenges, and teaches without causing stress or overwhelming feelings.
Andres hails from Fairfield, CT and in his free time enjoys working out in the gym, playing soccer, trying new cuisines in Connecticut, and exploring different national parks.  He recently began studying for his Master's degree in Physician Assistant Studies at Yale University. Andres looks to continue integrating a holistic mindset at the interrelated crossroads of physical, social, and mental health.
Phil Fulcher, MS Connections Coach

Like many at Shoreline Therapy Center, Phil has a background in non-profits serving youth with serious illnesses. Originally from the UK, he has volunteered with youths affected by serious illness since 2013, inspired by a close family member who lives with Dandy Walker syndrome.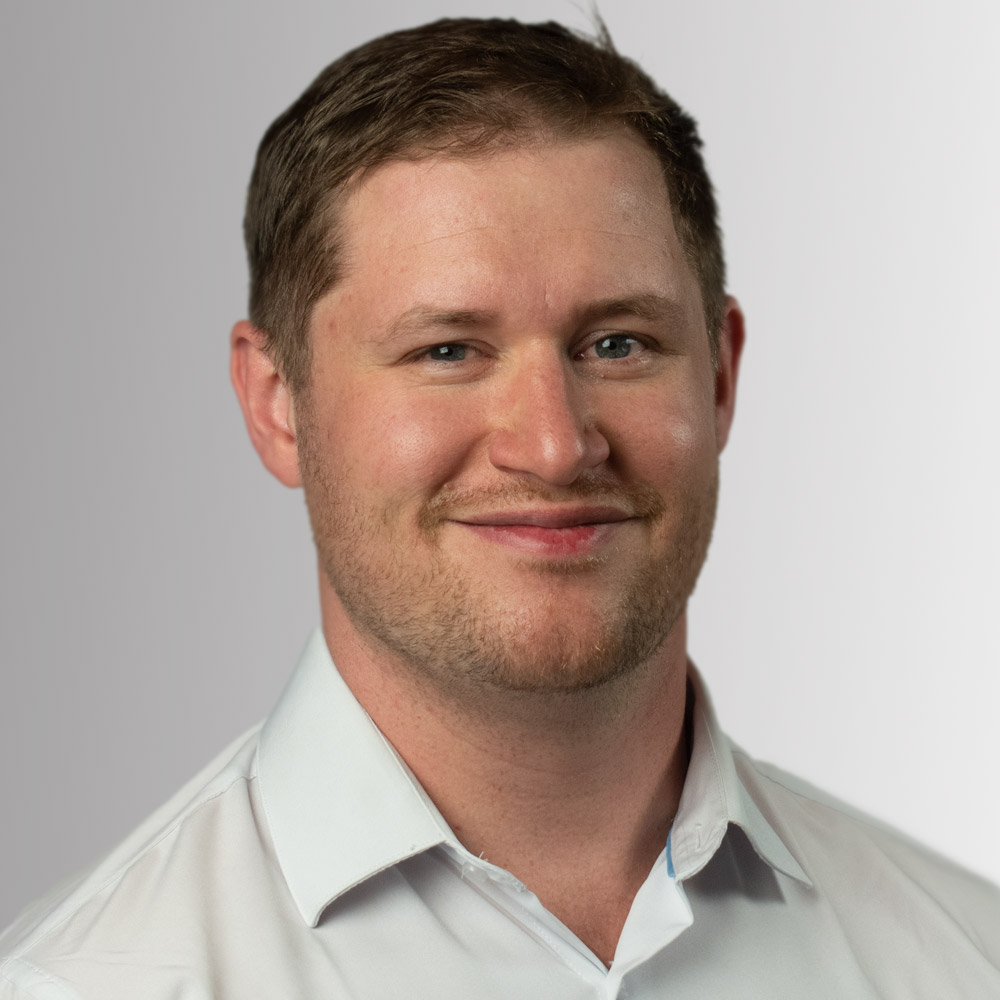 After graduating in 2016 with a master's degree in engineering, Phil decided to pursue non-profit work in the USA where he met and married his wife. They live together in central Connecticut and both are actively involved with children and young people struggling with mental health. Phil strongly believes that positivity and happiness achieved through therapeutic recreation has far reaching benefits for mental and, to an underappreciated degree, physical health.
Phil enjoys bringing his technical background into sessions with clients, developing problem-solving and creativity. Outside of work he enjoys travel, biking, hiking with his dog, playing squash and photography.
Kate O'Connor, MS Connections Coach

Kate joins the team of Connections Coaches after working in the field of Applied Behavior Analysis for children and young adults with developmental disabilities. Kate has worked among various community-based, in-home, and clinical settings. She has experience with individuals across the lifespan, focusing on vocational skills, life skills, and academics.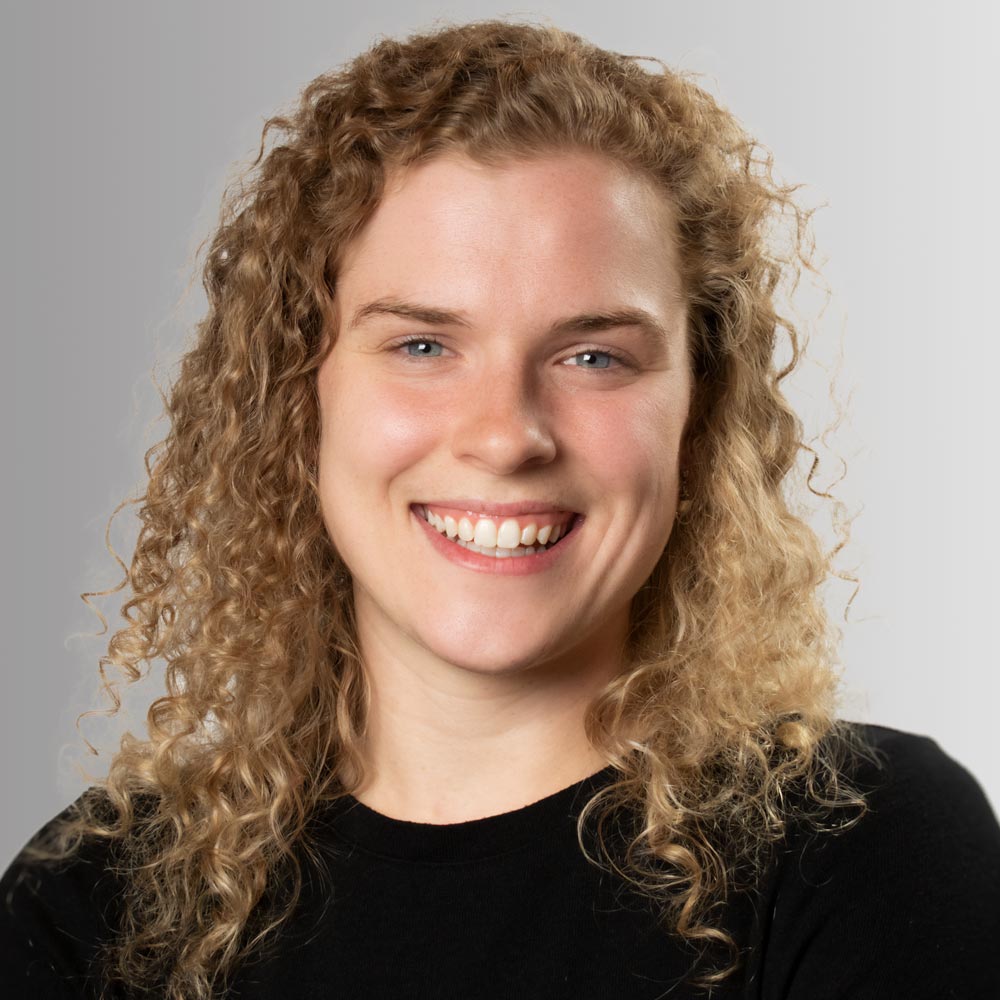 She graduated from Springfield College with a Bachelor of Science in Rehabilitation and Disability Studies concentrating in children's developmental services. Kate values a holistic manner to care and applies a strength—based approach centered around the individual.
Kate cares deeply about self-advocacy and community inclusion. She finds joy in making meaningful connections and watching clients grow in development. Kate is goal oriented and enjoys celebrating the "small" victories, however "small" they may be! In her free time, you can find her on Block Island, hiking with her dog, crafting, and enjoying meals with friends and family.
Matt Stone, MS Connections Coach

Matt joins the Shoreline team as a recent graduate of the University of Connecticut. Born in New York City and growing up in Darien, Connecticut, Matt's passions include playing rugby, baseball, and weightlifting.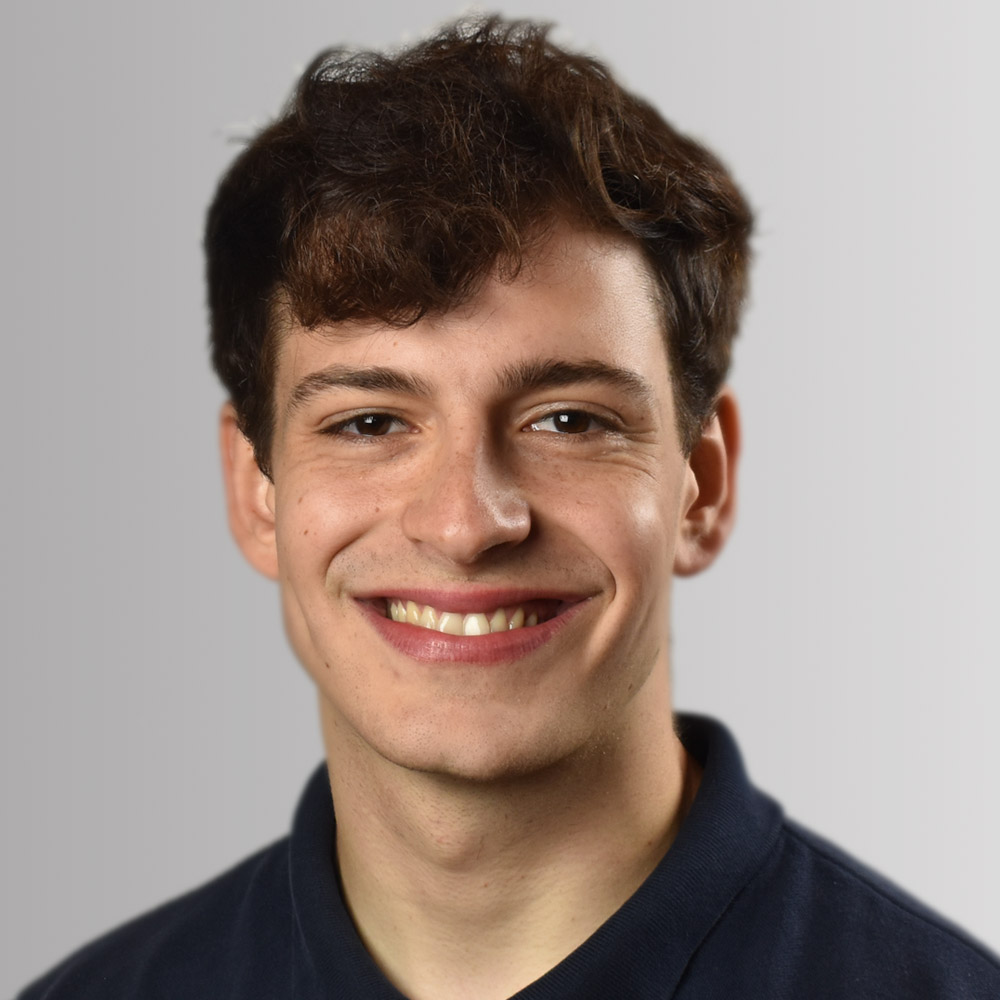 Throughout college, Matt found great fulfillment in his job working as a certified personal trainer by motivating people to accomplish their fitness goals and developing an individual approach to each one of his clients in order to achieve progress. He adopts this same approach as a Connections coach to help people realize their potential.
Outside of work he loves traveling and spending time with his dog Unagi and two cats Emma and Stuart.
Lindsey Salatto, Connections Coach

Lindsey joins the Shoreline Team as a connections coach, having worked in the field of mental health since 2017. Lindsey began working for a non-profit serving individuals with mental health and substance use disorders. Lindsey interfaced with clients, assisting with activities of daily living, and facilitating their treatment through group therapy.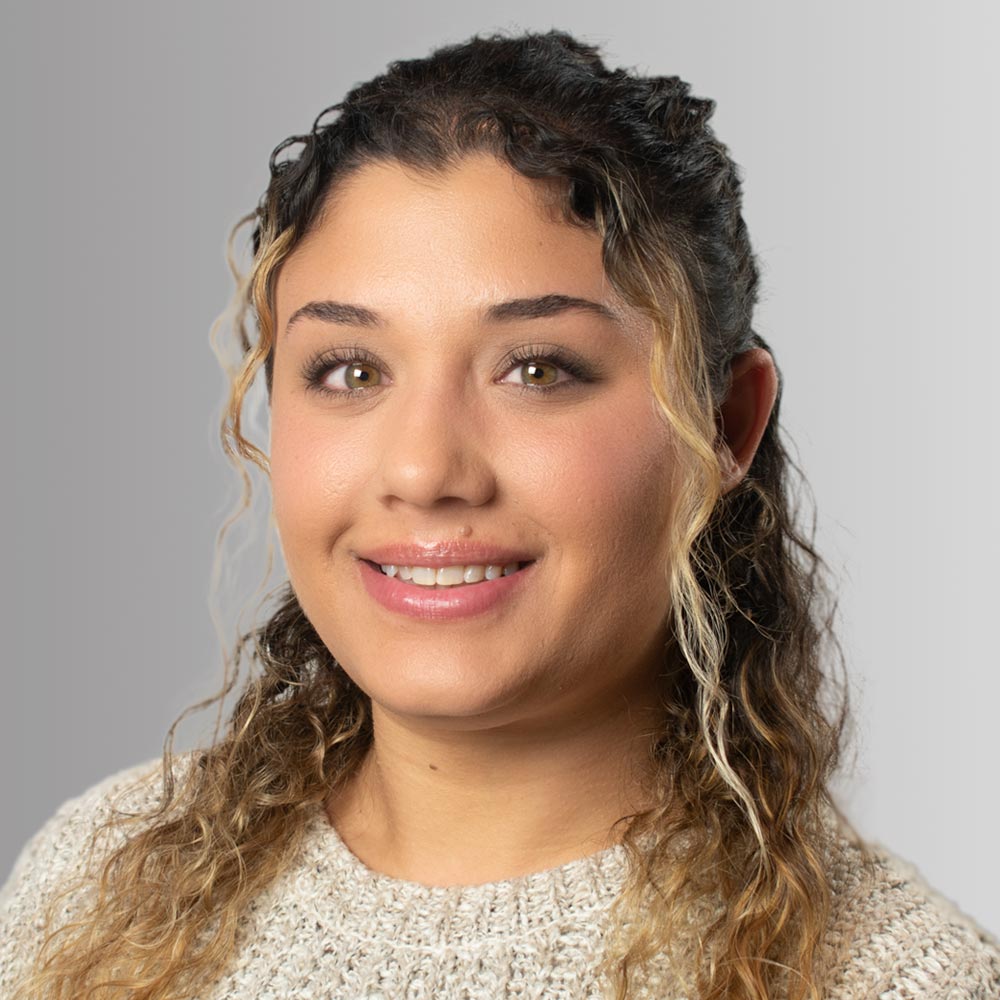 Lindsey has experience working with young children as she worked as a teacher's assistant at a local preschool. As a teacher's assistant, Lindsey managed a small classroom, supporting in lesson plans and activities for the children. Lindsey draws on her background in substance use and early childhood education to work with a wide range of presenting problems.
Lindsey is currently taking classes to complete her bachelor's degree in psychology. In her free time, you can find Lindsey spending time with her family, hiking, and playing with her puppy, Frankie!