At The Center, our Connections Coaches are the glue that binds our clients to their communities. They help assure that therapy not only takes place in the therapist's office but also at school, in the community and at work. They take a client's therapy and make it real.
Dennis Rinaldi, Connections Coach
Dennis Rinaldi joins the The Center coaches team from Harrison, New York. During his college years, he was a stand-out basketball player and led his team as Captain, MVP, and the school's first All-Conference first-team award winner. Dennis applies his positive on-the-court attitude to his work with children and families. He has always found joy working with kids and has led volunteer trips, nonprofit fundraisers and community events to support youth development.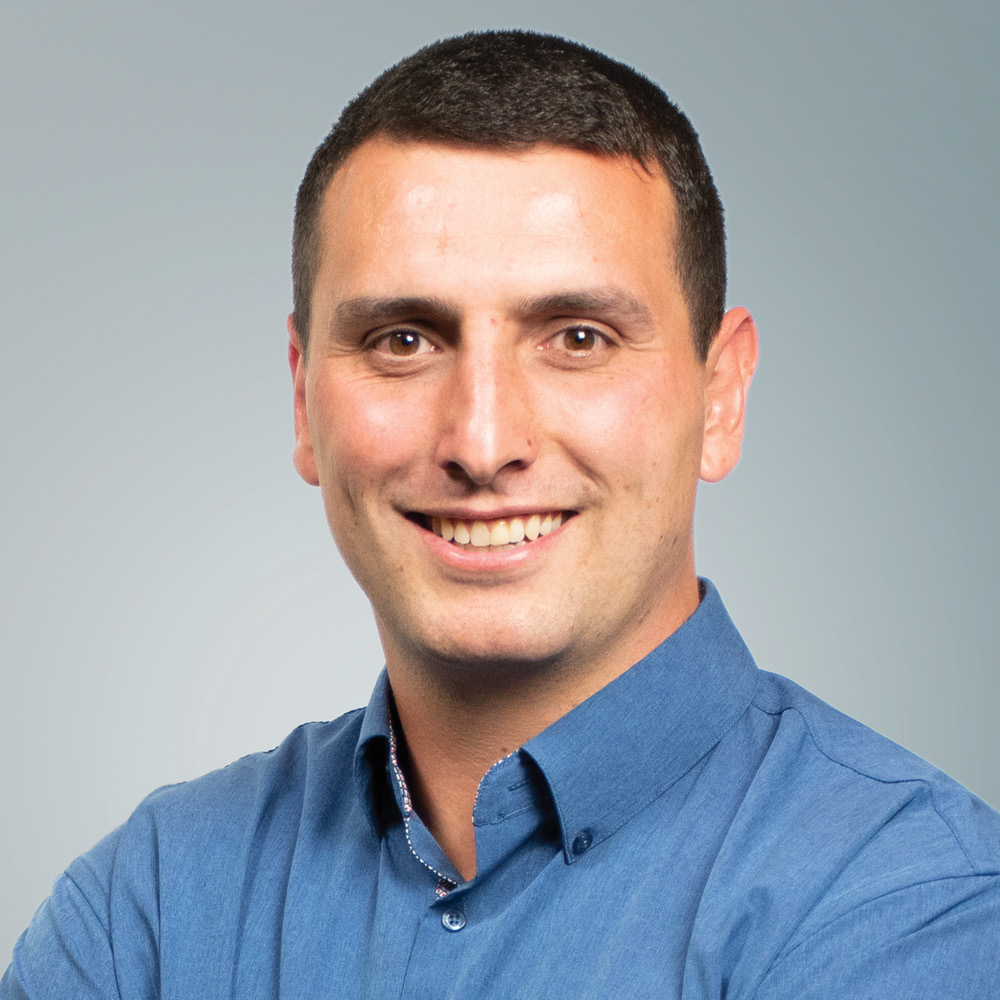 After graduation, Dennis worked at a therapeutic boarding school for adolescents who, because of social or emotional difficulties, have been unable to make satisfactory adjustments in their home or school environments. Dennis began as a teacher/counselor and was quickly promoted to an advisor/ residential administrator role. He has spent considerable time working directly with families and young adults. He was a mentor, coach and role model for residential students and the staff he worked with.
Recently, Dennis has been working as the Program Director at a non-profit organization  for children with severe and life-threatening illnesses. He manages a team of thirty-five counselors, overseas safety for all program activities and focuses on providing a different kind of healing for children and their families.
Dennis has called New England home for the past 10 years and presently lives on the Connecticut Shoreline.
Sam Stearns, Connections Coach

Sam is local to the area, having attended school in Madison, CT.  She has spent the last decade working as a teacher at a local daycare center. This experience has furthered her interest in working with children and families. She is often called a "people person" by friends, colleagues and clients. Sam finds her work fulfilling, as each family she works with is so different. She enjoys getting to know her clients and working to understand the unique family dynamics. Along with her child care experience, Sam has experience working with in-home care.
Sam has been one of The Center's Connections Coaches from the very beginning. Sam provides  wonderful support to clients and families. She is known for her strengths in building relationships with clients and is a wonderful addition to our team.
Sam works with adolescents and adults in our Connections program and currently lives locally on the shoreline of Connecticut.
On weekends, Sam enjoys playing golf and spending time with her family and friends.
AJ Turnier, Connections Coach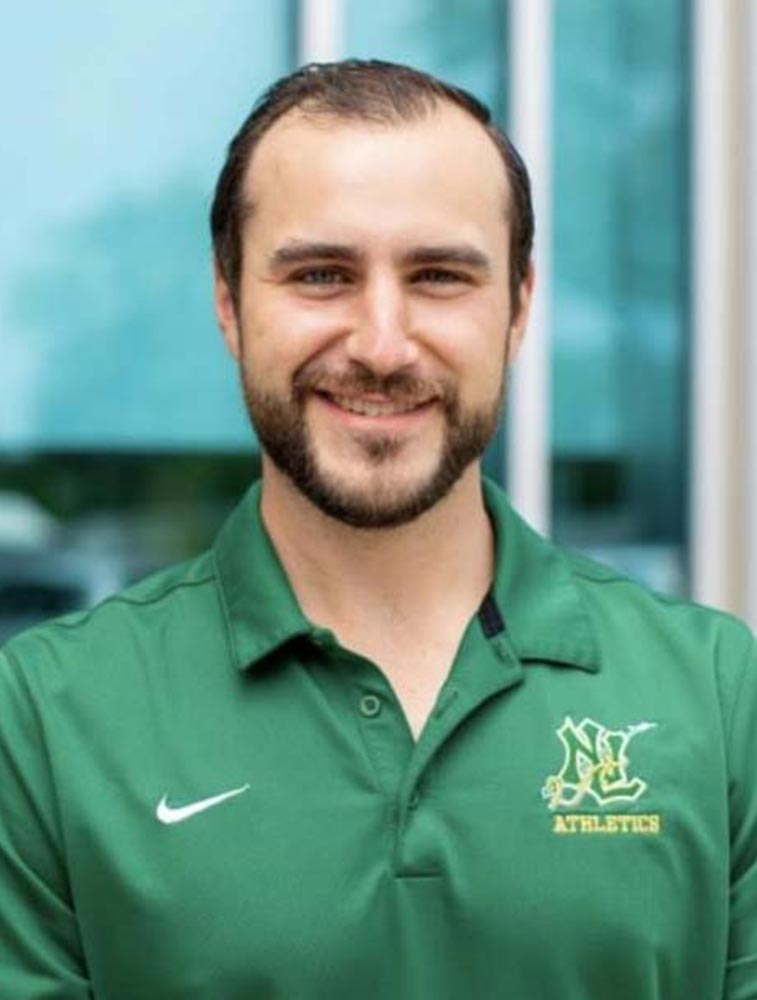 AJ has always been in the education field  with a strong passion for working with children. He earned his undergraduate degree in Exercise Science while playing on the baseball team throughout his time in college. While working at a therapeutic boarding school, AJ earned his Masters degree in Special Education. AJ's role as a counselor/teacher was to work directly with students with social/emotional difficulties as a mentor, educator and coach.
AJ currently works full time as a high school Sports Medicine teacher at a local high school. He thoroughly enjoys coaching and has coached many sports over the years involving himself with Cross Country, Baseball, Girls Softball and the Golf team. AJ also has  experience with coaching children in the Special Olympics.
AJ loves staying active by playing lots of golf, exercising and bringing his dog Malcolm to the beach. He currently resides in Waterford, CT where he was born and raised. AJ is known for having an outgoing positive personality who loves being a part of the helping profession.
Brianna Walker, Connections Coach
Brianna joins our team of Connections Coaches after working at a non-profit organization serving youths with serious illnesses and their families. Bri worked in the family outreach department facilitating youth development programs on the road in the communities and homes of participants.
She graduated with dual Bachelor of Arts degrees in Music and Psychosocial Health Studies and a Master of Science in Youth Development Leadership.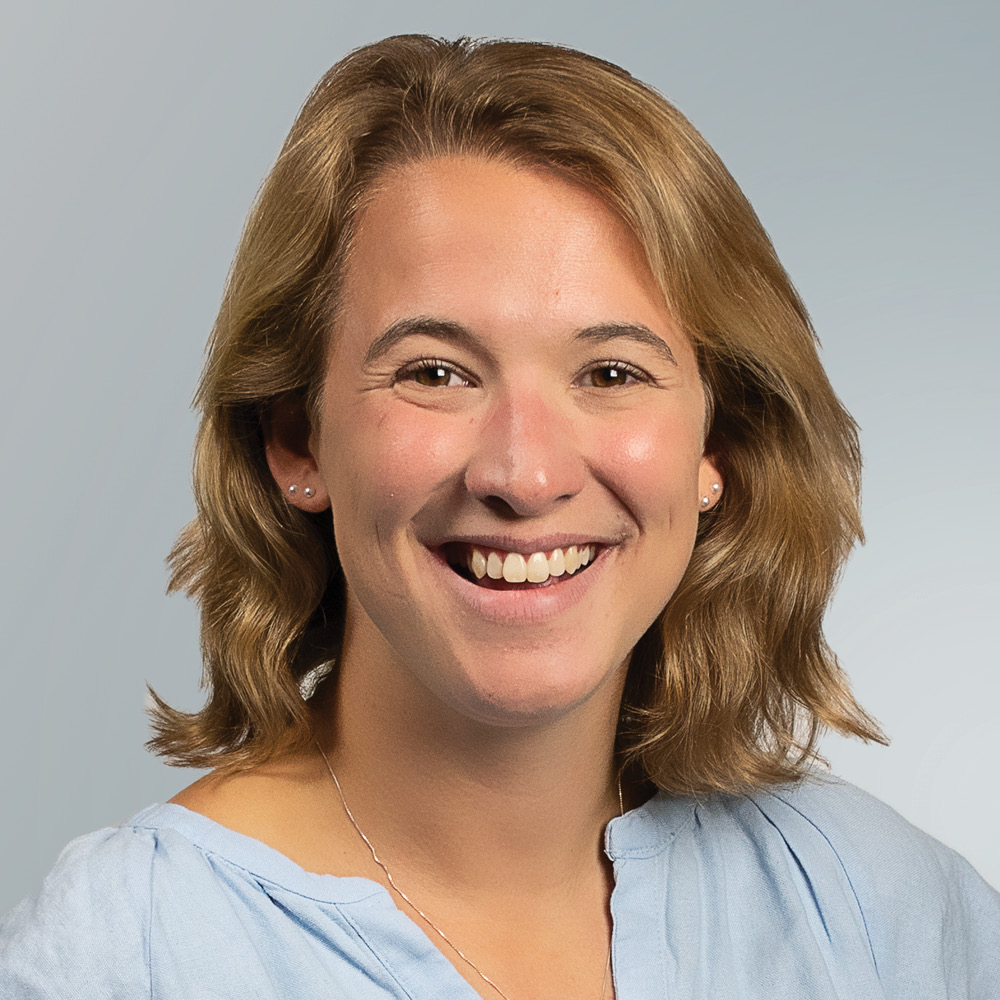 Brianna is a passionate professional who strives to have a positive, lasting impact on all those she meets. She believes that life is about creating and sharing meaningful experiences. Bri utilizes a strength-based approach and focuses on the positive assets people already have when working towards their greater development. She cares greatly about research and evaluation and recognizing the meaning behind her efforts. In her free time, you will likely find Bri out in nature at any time of year.
Brianna is continuously excited to share her interests with The Center community and learn about the lives of the therapist, staff, clients, and families in this ever-growing community. Bri believes in kindness and compassion. She loves meeting people where they are at and matching their energy. Bri hopes to provide a warm, welcoming environment where people can feel included and where they can be their most authentic selves.
Andres Yanez, Connections Coach

Andres graduated with a B.S. in Allied Health Sciences while also minoring in Biology and Psychology. Throughout those years and beyond, he worked and volunteered at a non-profit organization serving youth with serious illnesses. Since 2019, Andres has been working at a Connecticut hospital in various direct patient care roles in the emergency department and physical medicine.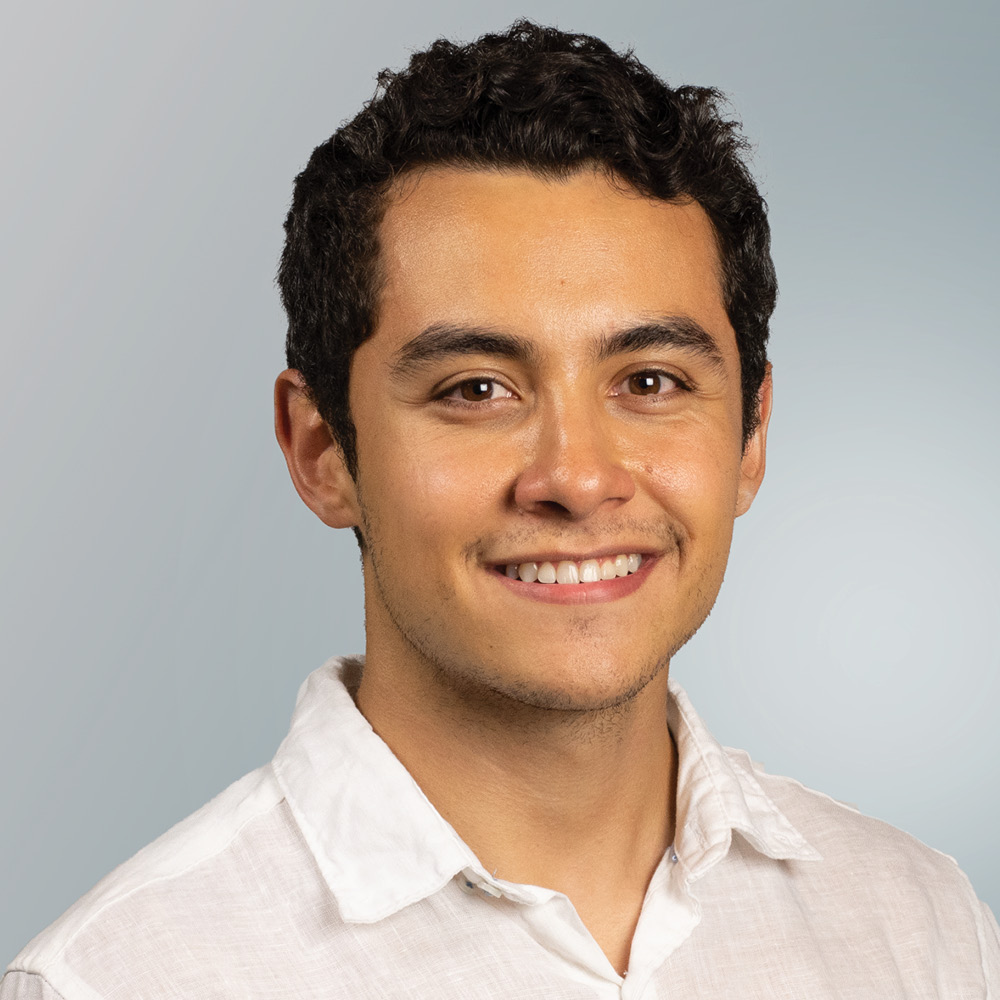 Andres wishes to meet people at their level of comfort while also hoping to challenge others and himself to go beyond the comfort zone. He believes the most growth and life success can be harnessed when people are situated in a zone that excites, challenges, and teaches without causing stress or overwhelming feelings.
Andres hails from Fairfield, CT and in his free time enjoys working out in the gym, playing soccer, trying new cuisines in Connecticut, and exploring different national parks.  He recently began studying for his Master's degree in Physician Assistant Studies at Yale University. Andres looks to continue integrating a holistic mindset at the interrelated crossroads of physical, social, and mental health.
Nitya, Connections Coach

Nitya joins the team having graduated with a B.A. in Psychology. Nitya first gained interest in the healthcare field on his own journey through life. He initially thought he would want to work in the academic side of healthcare. Nitya mostly took part in lab-based work and study before he realized the power of human-to-human interaction. Nitya then shifted his work and volunteered at many different non-profit organizations engaging high-risk adolescents and adults.
Nitya attended leadership conferences, worked on treatment teams, and spoke at different events. Through these experiences, Nitya has found a love for fostering an environment for people to grow into themselves. He has a good sense of humor, is creative, and is very relatable.
Nitya really believes in the power of self-improvement, which is reflected in his work as a coach. Nitya uses a direct and compassionate approach to allow people to really find the power they hold within themselves. He believes that experiencing new and challenging situations helps shed light on one's true self as well as helping one find their passions. He also likes to connect with clients using a vast array of interests. These include, but are not limited to, sports, cooking, gaming, current events, history, and music.
Nitya is a native of the northeast. In his free time, he loves reading and learning more about human psychology and behavior as well as going to the gym and long walks on the beach.
Nitya Bhattarai, BA Connections Coach